bolivia
July 14, 2009
Born in this long wonderful place that has both culture and modernisim.
On the middle of the South American continet just trying to survive.
Living and just trying to survive with the poor and the wealthy yet never colliding with each other.
In chaos or deception there is always some good in everyone.
The people disagree with the government.
Though it is too strong.
The Presidant is controling and deceiving the indians.
While some are brave yet the government has their backs against them.
This country is my mother´s birthplace in which I am proud to say so is mine .
IT IS BOLIVIA
I am proud of it too.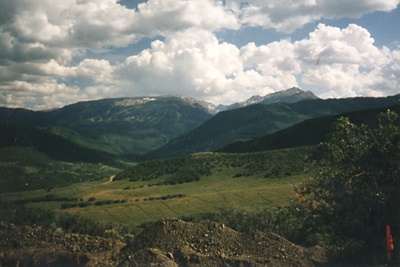 © Photo by Michael B., Denham Springs, LA