The Many Places I've Been
May 28, 2010
In the past 13 years of my life I have lived in five different countries: the United Kingdom, Cyprus, Kuwait, Qatar, and Indonesia. I have visited many more on vacation also like Hong Kong, Egypt, Singapore, Malaysia, and many more. Throughout all my travels I've touched each different culture. Even though I have lived and visited so many countries I have never been to North America. Every culture is special and has made it's way into my heart.

When I lived in Qatar and Kuwait I learnt to love the dry heat and the beautiful art.

While living in Cyprus I learnt to love the music, dances, and fashion.

My stay in the United Kingdom has been pushed back into my mind. Only if I try hard then I get the memories back. Like snow, malls, and the simplicity of it all.

My favourite place has to be Indonesia though. The people here have touched my heart. In my four years in Indonesia I have learnt to enjoy the humidity, language, art, and so much more. I can speak moderate Bahasa-Indonesia now and can almost keep up a conversation.

I am truly blessed to have visited and lived in all these wonderful places. I do hope that they stay in my heart, and mind forever more.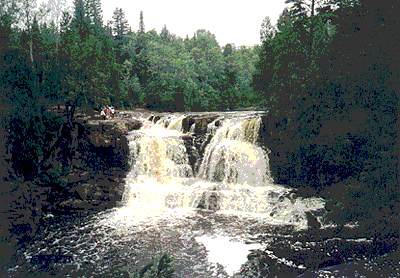 © Danielle B., Corydon, IA