Proposition 8 overturned
August 5, 2010
When I heard that Proposition 8, the law banning same sex couples to have the right to marry, was overturned I was impressed. This is a big step in the world. The U.S. had been behind compared to the 80% of European countries that already allow same sex couples to get married. Now everyone has the right (regardless of their sexuality) to get married. This makes everyone equal! However, only in these states is same sex marriage allowed: Massachusetts, Connecticut, Vermont, Iowa and New Hampshire. Other states such as New Jersey, Colorado, etc. recognize same sex marriage but don't allow it.

Aren't these facts very hypocritical? How would you feel knowing that your marriage only was considered legal in certain states? How would you feel knowing that the reason you can't marry in most states is because it's considered "wrong" in most religions? Well, obviously you would want a chance like Proposition 8 to overturn. You would make petitions with thousands of signatures, even though you aren't sure that the petition will make a difference.

"Recognizing same sex marriage" in most states isn't enough. This still is a challenge to same sex couples. Although, this is the first step to giving same sex couples all the rights heterosexual couples receive. These are the facts. How you perceive them is your choice, but you can't ignore the truth.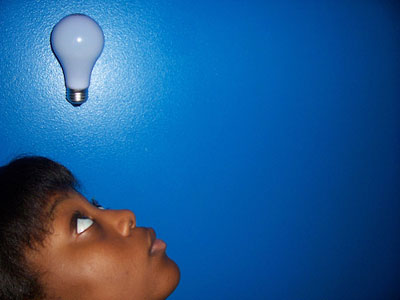 © Jayda S., Jessup, MD