Robert Lawrence: 00017; Heist
January 23, 2011
Summary:
Robert Lawrence, the valedictorian of the British Communications and Espionage (BCE) Academy, has just graduated with his best friend, Derek Brown. As a child, Robert always wanted to be a spy. He heard numerous spy stories from his uncle of his real father James Bond, formerly known as 007. When Robert was adopted by his uncle, William Bond, at a very early age, as James had no time for a son, he was forced to change his last name from Bond to Lawrence for security purposes. Commander Bond, Robert's biological father, is a member of a secret branch off of the British Secret Service known as Military Intelligence (MI) 6. The ultimate goal of this world-wide operating British intelligence agency is to increase domestic security.
Just recently, Robert mailed in his application for MI6 and will be accepted after one field assessment. There is just one problem in this brigade of success, Heist still exists. Heist is an extremely operational terrorist group comprised of the best terrorists and assassins the world has to offer. It was first set up in 2008 in Aruba. Now, as a result of recent occurrences, the new station for Heist is located in Prague, Czech Republic. Up until this point, Robert has not come across this terrorist organization, however, that is all about to change. Coincidently, Heist has already sent up red flags toward MI6 in the past. In Aruba, 007 encountered Heist and supposedly put an end to this infamous force by detonating the Heist facility. However, Frank Charleston, 007's driver and MI6 double agent, survived the bullet of an MI6 sniper, which saved 007 from being shot by Frank when caught stealing intelligence of other terrorist organizations from the Heist mainframe, has revived Heist to full extent. Charleston's medical diagnosis was that the bullet that penetrated his skull missed the most vital parts of his brain, resting in a specific spot in the cerebrum, making him feel no pain. He will eventually die, but as of now, he is an international threat.
To follow in the footsteps of the illustrious James Bond is a wavy and difficult path. However, the next generation of Bond is waiting at MI6's doorsteps, the question is...can Robert fulfill the expectations?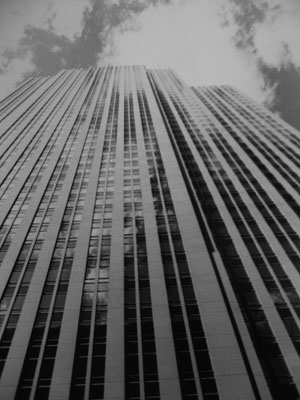 mbrown04
Robert Lawrence: 00017; Heist