The Long Road Ahead
February 19, 2011
Summary:
Four people - three men and a woman - in the 1860's. Life in the Confederacy is hard, especially when you have different views on the world than your fellow Southerners. Escape to the North is easy, but adapting and becoming a Northerner is another.

The Homestead Act is passed, which allows these four to start fresh in the modern-day lands of Wyoming. But they are young, they are use to being given everything while growing up on large plantations, and know nothing about the wild wild west.

Will the frontier help these four young people make a honest living - or will the trials and sufferings make them crawl back home to their parents?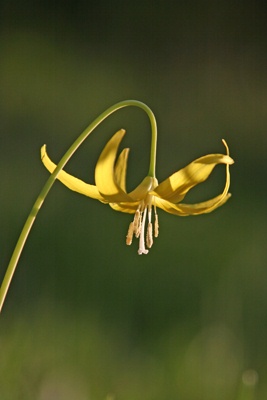 Jordan S.
The Long Road Ahead