To Tear A Stone
November 21, 2011
Summary:
This book tells more then one story, it tells many stories, that are all wrapped up in one and other.
It tells the story of personal wars, mental wars and physical wars.
The plot of my book is quite hard to describe, the story is quite hazy, as the people who live those stories are hazy in how they understand the world.
For the most part of the story, the characters do not have names, not real names that is. I did this to try and show that they could be anyone, or that they did not know themselves enough to have names.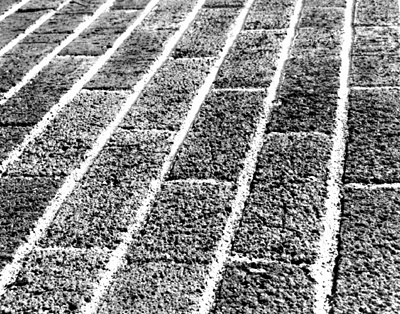 AnimaCordis
To Tear A Stone