Population of a Dead Theatre
December 8, 2010
Summary:
"So… I'm dead?"

"Yupp,"

"Which dead is this?" She asked looking around wearily, eyes roaming in the hazy darkness. He raised an eyebrow in question. She shrugged listlessly, hands digging into her mint green scrub pants. "You know. Is it Christmas Carol? Or I'm a restless soul that needs to realize I'm ready to go?"

"That all depends," He smiled slowly, an almost teasing laugh hissing out from between his teeth as he spoke.

"On what?" She looked at him, eyes wide in confusion.

"You,"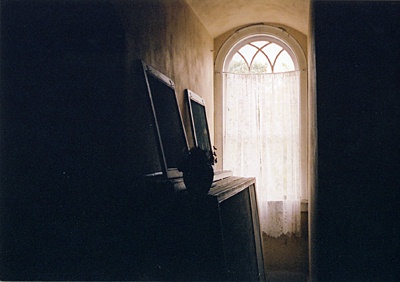 Kristina L.
Population of a Dead Theatre