Second Chances: The Sequel to Forgiveness
June 12, 2011
Summary:
Amber and Jess are back! And though now college graduates with equally amazing careers, both girls still have their problems.
Things have changed since highschool, but Amber and Josh have stayed together. Which is why Jess can't figure out why Amber seems to be stepping away from Josh as they grow closer. Meanwhile, Jess receives a shocking phone call from the last person she expected, which may change her life forever.
While both girls strive to forget broken memories and hide their scars, the both must learn the power of second chances. But with so many old wounds and struggles coming back to haunt them, is forgiveness possible this time?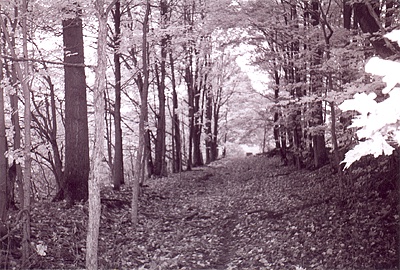 rainonroses
Second Chances: The Sequel to Forgiveness