Her Little Dark Side
December 15, 2010
Summary:
Blair and Regan both live in Idealia, but after Blair wakes up to find herself in the forest surrounding Idealia things change for the both of them.
A year after Blair was exciled Regan runs away...and straight into the path of Blair.
Together they embark on a quest to reach Happy Valley and dodge Hades.
But will Blair's dark past catch up with her? And will her father's mistakes cause her untimely enslavement?
Join the unlikey duo on their journey of friendship, self-discovery and magic.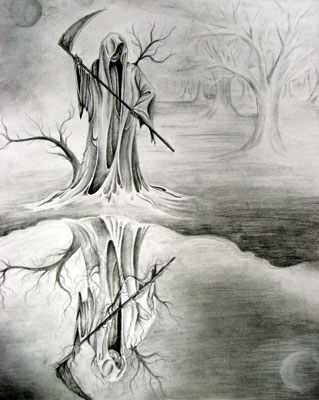 Jory D.
Her Little Dark Side