What Hazel Left For Me.
May 14, 2011
Summary:
A necklace. A necklace is all I have to remember someone who was there for me when I cried, there when I was hurt and there to laugh all day with me. But now those foggy memories lye in a necklace. Hazel and I were two peas in a pod. The sad thing is, I can't remember any details. I remember she was a good friend and that's about it. All I know is that the driver who killed her, and put me in a coma for three days, is still out there. He or she knows they're guilty. He or she knows the story on the news. He or she knows they killed a sixteen year-old girl who just started to live. He or she will not remain hidden.

I pledge to Hazel, wherever she may be, that I will find the man or woman who killed her. I promise that there will be a trial and you can rest. But before I do that, I must figure out my own life. What happened? I was chilling with Hazel listening to the radio one second, then the next was black.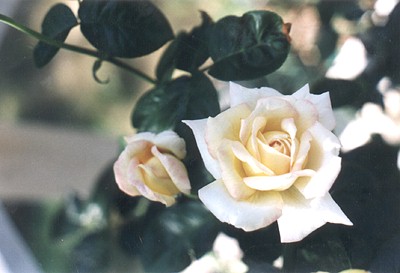 Emmy Y.
What Hazel Left For Me.