Confusion:Colours
May 27, 2010
Confusion….musing about things .Colours? Not really.This article is actually about sight.It might sound weird but there's a possibility in it if you understand what i'm trying to say.
What if the colours we see is different from everyone else? Could it just be how we were taught? Could red be yellow? Green, pink?After all,what do we know when we were born?We were taught by adults that this colour is this.We don't know what they see because we can't possibly be them.What if they see that colour as orange and we've been taught that way.But is it really 'orange'?What if that 'we' saw the colour blue for instance.Knowing nothing,that blue,to that person would be known as orange.
How do we confirm it? How do we know?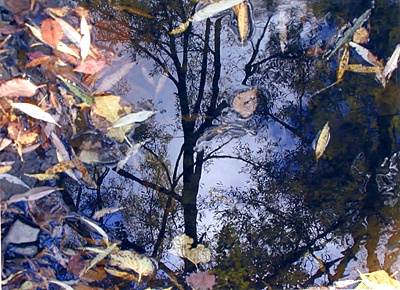 © Alex B., Rome, NY