Airhead
May 23, 2013
When did this happen? When did the world begin to shun out different people? When did the weirdos, dorks, and nerds become the ones to be ridiculed for who they are?
People like me are not afraid of who we are. But people like me are of the battle we have to endure to keep ourselves.
Keep ourselves unique, same, and different. Keep ourselves from becoming something else. Or someone else.
People like me are the ones you see in small groups. not groups of people who share the same interests, beliefs or values. Groups of people who have different cultures, ideas, and minds. People who accept others for who they are.
When did the weirdos become afraid of who they are? When did the dorks begin to hide? When did the nerds start to look down on themselves?
People always ask me why I stare off into space. I'm imagining a world where when people ask you what you want to be when you grow up, your answer will always be: Me. The best me I can be.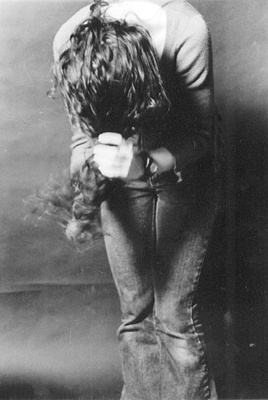 © Cerys W., Marblehead, MA