Heroism
May 25, 2013
What makes someone a hero? Is it that they'll risk their life for others? Is it that they do the greater good?
Ever since I was little I've wanted to be a hero. I'd risk my life for others and I always try to do the greater good.But why do I feel non-heroic.
Is it that when I see confident women with a fiery passion in their eyes, ready to take back the world, I feel like I can't take anything and have a blank stare?
Is it that I'm always seeing people determined to flip over cars and pick up boulders to save life's, but I can't do a single pull-up to save my grade?
I've asked people what they think a hero is. I got three common answers:Someone you look up to, someone who saves lives, and a place to get sub sandwiches.
So i dug in my brain and thought of my heroes. Someone I look up to is Tina Fey. To me she is weirdly wonderful. Someone who saves lives is officers, doctors, firefighters, and teachers. And as far as a sub sandwiches go, I do love a good roman burger.
So what makes someone a hero? I guess there's no solid answer. And I guess I'm gonna have to wait to be a hero.
Wait until the day when instead of Tina Fey or Batgirl popping up in my head whenever I hear the word hero. I pop up. Wearing my symbol and everything.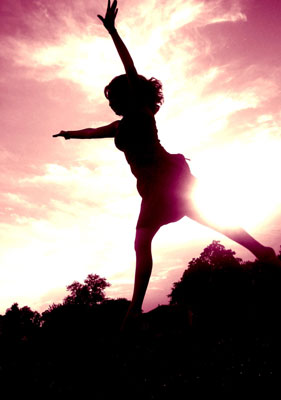 © Martha V., Morton Grove, IL