They Flooded the Ghetto
MAG
Small-town Louisiana, oh, I know
and the shadows, between the houses,
could eat you up.
And the branches of the trees
hang in the night sky
like a New Orleans skeletal wedding dress.
The dust splashed up on my walls
and the blood on my floor
and dead and the homeless knocked at my door
the people screamed and they shouted
when will we start living
when we've got nothing else to give?
The gray suits stood with their feet in the water
and yelled in their deathly monotone
we are the wall and we are your king
the megaphones preached static blasphemy
to the act of human living and our love
you will die alone, he said, you beautiful white dove.
Don't get me wrong
my house was dirty
the secrets that hid away
and the memories hurt me
yeah, yeah, you know,
the government is coming through
yeah, yeah, you know,
the White House is coming, too
Now I want to go home and rebuild my life
but they flooded the ghetto I can't sleep at night
And no, everything's not alright.
no, everything's not alright.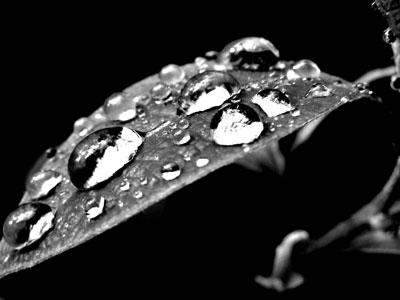 © Anonymous