The Fall of the Government
November 24, 2011
The Government. There are a lot of things to say about the Government. When the public voted David Cameron to become Prime Minister, they were completely oblivious to what lay ahead.

At first, there were no cracks in the Government as far as everyone could see. Soon enough though, the cracks started to show and things started to drastically change for the worse. To save us from debt, the Government have decided to make cuts which certainly don't please the public.

Two of the cuts which have infuriated the public are cutting the amount of police officers on the streets and during the winter OAP's are freezing to death because the price of central heating has increased and the old age pensioners cannot pay this vast amount of money. Those poor, innocent old people are dying because of the Government.

The police cuts are absolutely despicable. If the amount of police officers on the streets decreases then people are going to be concerned about their safety. This cutback will result in an increase in crime rates.

David Cameron has been getting a lot of criticism off people because of how he is bringing the country down.

If people had the choice to vote for a new Government or stick with the current Government, the majority of England's population would choose to vote for a new Government.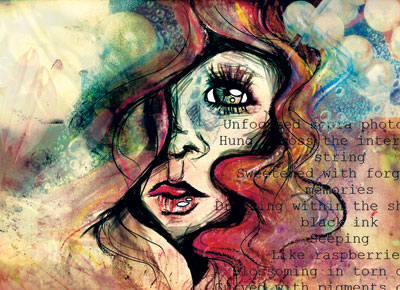 © Victor K., Las Vegas, NV