Scary observation
April 8, 2010
This week my Mom and I went to Atlanta. Most everyone knows the South, espically Georgia, is populous with African-Americans and Whites. While down there, I saw four different kinds of Racism/Sexism:White<->Black,Black<->Black,White<->White, and Women<-> Men. 1-
I saw some white people look apon blacks with hate. This is normal for what I see. What comes next is not.
2- I saw a group of Black people who were very classy, then a group that was "hood". The classy ones were talking down about the "hoods". I had never heard Black people bash each other before.
3- I'm guilty of this. I wittnessed upper-class and muddle-class whites and some lower-class white people. Both my Mom and I cut eyes at the lower-class and wouldn't go near them. I feel horrible now that I relize what I said and did.
4- This is the strangest. That day in Atlanta, I saw most discrimination between men and women, not matter what race. Seeing men disrespect women and vice versa was odd to me. On the way home, however, I relized Sexism has been around much longer than Racism. It starts with "Boys only clubs" in Elementary school and grow to disrespect at an older age.
I wrote this because at the time I was confused about what I was seeing. I know now what I saw has been around siince the beginning of time.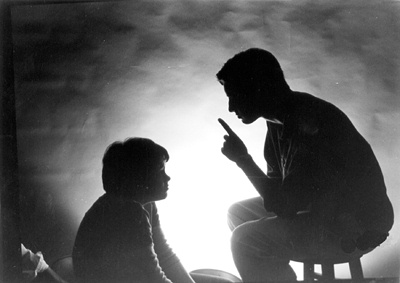 © Amanda T, Marblehead, MA