The Responsibility Machine
June 7, 2012
Any lack of responsibility from a teenager comes primarily from one source: the lack of responsibility of the adults around them. Whether this child knows it or not the way the child handles a situation comes from the most prominent adults in their lives. The adults have already established themselves as the leader, as the one others should look to for answers. This is apparent in the way they interact with new people, in the way they interact with old friends, in the way they carry themselves, and most visibly in the way they protect children from harm.

Adults tend to misinterpret what true factors actually influence a child. Let's take television for example. If you were to ask people what is the cause of rising crime? They would say something like violent video games and silly television programs. Well this is not exactly the cause. If the adults of the home are involved in an illegal activity then the chance the child would be involved in another illegal activity is greater. If this illegal activity is performed in front of the child than the child has a greater chance of escalating to a bigger and worse crime. Parents that refuse to govern their children are influencing them to misbehave. Then when the child's teachers try to teach the child it's impossible because both the student and the parent are now opposed to the student actually learning. This is a lack of responsibility on the parents part. The child are not learning anything but continuing a cycle of irresponsibility, that should not be allowed to continue.

When encouraging children to take on more responsibility, it is best to begin with the simple fact that you know they can take on anything they truly want and set their heart to. This is the foundation. Without this you might as well be trying to break a house with a spider's web. Start a good self-fulfilling prophecy. Motivation is the first step on any journey. Children that are able to walk on their own subsequently are more likely to build their bases first and make sure it's done well.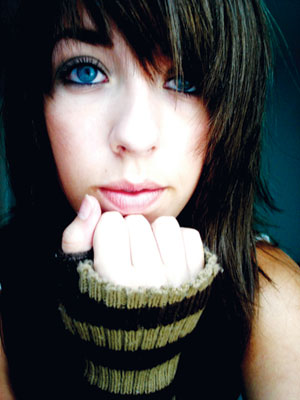 © Brit H., Peabody, MA