Celeb No More
December 12, 2008
Celebs No More

Why we fall so far from who we are.
We are beautiful, radiant, gorgeous and lovely. We see pictures of air brushed done up models and celebs and feel we must look like them. Why? Diet after diet, failed workout after workout and we still keep trying.

I no I've done it too. The pictures of them are hard not to want. Who says we must look like them (besides the media). I'm tired of having to change myself for the gratitude of other people who don't even care. Well I say we set the example now, we regular beautiful people who don't need air brushing or piles and piles of makeup to make us feel beautiful. We are what they should want to be not the other way round so I say hello to the up coming generation. It's not their choice it's ours.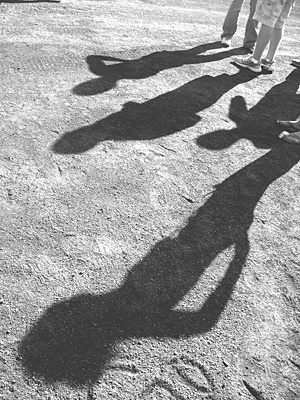 © Anonymous