My Love for You
October 17, 2009
MY LOVE FOR YOU

When I first met you I looked straight in your eyes and all I saw was warmth and security. When I first told you that I loved you I MEANT it. I was very afraid to say those three magical words but the feelings rushed in before I had the chance to think about it more. Since then you've been the one that carries my heart with you at all times, you've been & always will be my other half. My happiness can't get to a higher level & you've earned my love. You make me feel safe; you're always there for me.



I gave your my heart & the power to destroy it but I whole trust you not to. My heart is hopeless and unprotected without your love. My love for you is a feeling of deep affection, my love for you truly exist & it will forever.


I love waking up dreaming of your smile, your touch, your kisses, your eyes. I love it when our eyes meet and stare at one another as if we were the last people on earth and nothing else revolves around us. When our lips meet you take my breath away. Our love is so strong that it can endure anything, it can overcome any obstacles, it can destroy any enemy, push away any harm. I love how you can make me smile, giggle and laugh with every little thing you say. I can't quite explain those tickles in my stomach but I sure adore those butterflies you give me.


Some people say that the word LOVE is probably used a little too much , I totally disagree with them because I don't think I'll have enough time to tell you how much I love you no matter how many times I say it, it will never be enough. My life would be worthless living without you & the warmth of your love in my heart. I believe in our love & I trust my feelings for you.

The beauty of love is that it doesn't matter what color, religion, education, family, or how poor/rich the significant other is. It's all equal. Sometimes I wish I could see my love for you and not just feel it. My feelings for you grow stronger and stronger each and every day .Thank you for giving me the chance to get to know you but there's still so much I have to discover about you & I would appreciate it if you let us be.


I fear that someday time would keep us apart & you might forget me, but before it happens, I hope that you have felt, even for a single chance that I have cared for you. I promise you that I will always support anything that you do and I always will love you as long as I have the power to do so.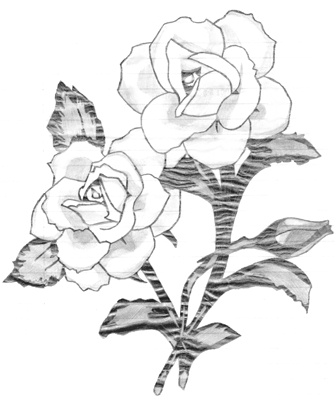 © Christy P., Providence, RI