What girls look for in guys.
November 12, 2009
I don't know about you, girls, but in a guy, I look for someone sweet and caring; someone who'd go to the end of the universe and back for you. Someone who'd defend you and help you and hold you when you need them to.
I want someone who will always think about someone else and not themselves, but not to an extent where they forget themselves and don't take care of themselves.
And, someone who's honest.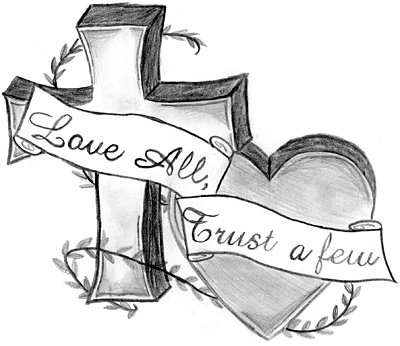 © Gina W., Glen Gardner, NJ