My 10 Steps to finding your soul mate
January 16, 2012
1) Being nice to people (no bad attitudes).

2) Keeping an open mind.Its whats on the inside that counts even if this is not the kind of person you would normally give a second look to try.You never know who your passing up when you don't.

3) Being a believer.They say if you believe love you will receive love. Keep a positive attitude and you'll find luck.

4) Knowing what you want and not accepting anything less.

5) Understand how you feel about yourself before you can understand how to feel about someone else.

6) Accepting the fact that no one is perfect not even you and if your looking for that perfect person your never going to find them.

7) Knowing that you cant change anyone however a person is when you meet is how they will always be any NOTHING you say or do will change them.

8)Paying attention to signs. If a person screams cheater they probably are.

9) Actually leaving the house. Your soul mate is not just going to come walking though your front door you have to actually go out and meet new people.

10) Learn from your past it can help you in the future.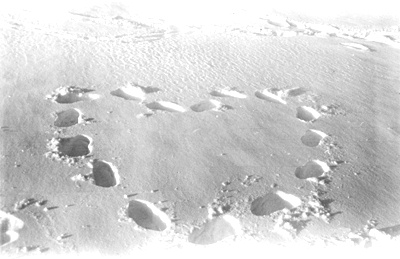 © Kim B., Marblehead, MA