Youtube Connections
May 20, 2012
It's amazing to just sit and watch youtube videos. Especially the groups of videos titled "if you really knew me" and "my secrets"

It's inspiring to see so many people, most of which don't even know each other, be so connected. From the words they say, to the heart sign many make at the end of their videos, they are all connected.

After watching all of these, I think my new favorite phrase is "What is your secret?" because everyone has secrets and everyone has regrets, no matter who you are.

Please watch some of these videos. I garuntee you will be emotionally touched afterwards.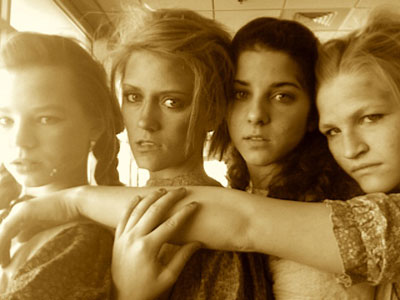 © Sarah Q., Leawood, KS