The Problem with Shoulder Bags
May 15, 2009
Did you know that a shoulder bag is supposed to weigh no more than 10 percent of its owner's body weight? Bags that weigh more than 50 pounds can cause serious lasting back damage. This is becoming a huge setback in today's nation. This fad where teenagers are carrying their strenuous school supplies in flimsy shoulder bags or messenger bags instead of using a backpack may cost them dearly in the long run.

Most kids carry too much weight in their backpacks anyways, and adding an unbalanced bag to this mess can just cause more problems. A common side effect of using these risky bags is that one shoulder becomes slightly elevated. How uncomfortable would that be? I know that I wouldn't want to walk around for the rest of my life with irregular shoulders. According to Professor Kim Oates, a Chief Executive Officer at Children's Hospital in Westmead, it is very important for adolescents to distribute weight evenly across their backs, in order to prevent spinal stress and dysfunction that causes pain.

Youth seem to like these bags because they possess voluminous qualities; enough to carry all of their school binders. The bags are attractive, and they are a status symbol. Shoulder bags might make them feel more grown up, but they need to consider what kinds of damage they might be causing themselves before they decide to use them. The harm that could be caused because of the shoulder bags definitely outweighs all of their good attributes.

Flaunting two straps, backpacks help to distribute weight evenly. Both backpacks and bags can be overloaded, but backpacks make everything much more practical and simple to carry. Backpacks are supposed to no longer than the wearer's torso- from the base of the neck to the hips. If used correctly, they can prevent injuries.

Although backpacks support your shoulders and your back, they can also carry way more than a shoulder bag! Even though shoulder bags may seem stylish or "in" at the time, they can create problems for you in the future if you overload them. I believe the youth of today should consider using backpacks if they have the choice, because in the long run it'll majorly help them out! Who wants to pay a heap of money for medical expenses? Not me! I know for sure that I am going to stick with my good old trusty backpack.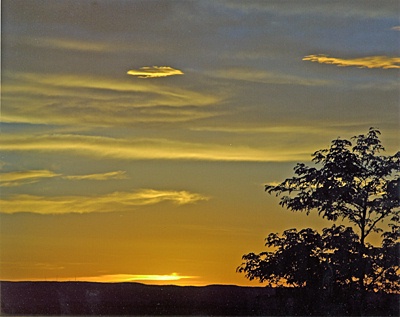 © Elizabeth B., Wichita Falls, TX