Everyone Can Hide Now
November 22, 2009
Now a days, with chat rooms, facebook myspace, and even texting, it's making it easier and easier to hide behind technology. It's amazing, the things you aren't agraid to type out on your keyboard, but when the situation arises in life, you cower down.

Well is this good or bad? That's really for you to decide. Do you want it to be easier for you to tell your best friends ugly things, just because you have the indestructable shield of a computer in front of you?

Some people don't hide behind their screens. I respect them. If they say something online, they aren't afraid to say it again to someone's face. The trend of hiding behind technology, in my opinion, has just gotten out of hand.

So what kind of person do you want to be? The kind that cowers behind a computer, or actually stands up for what you believe in? It can be a harder choice then you might think.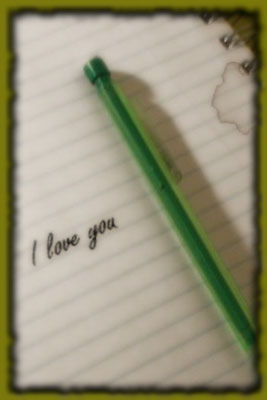 © Rebecca B., Marietta, GA