I Believe in Paper
June 19, 2009
So, the Boston Globe and the Seattle Post-Intelligencer are nearly bankrupt, along with several other smaller newspapers across the country. You are obsessed with the environment, so you choose to read your newspaper online instead of reading it on dead trees.

You don't realize that you aren't being such an environmentalist. The bright, luminescent screen of your computer is hurting your eyes and the earth. Too much energy is being wasted, the monitor just sitting there, glowing and white, for an hour or more. You visit your favorite newspaper's website, but can't stop there. You look up the definition of the word you don't know, but you probably don't even have a dictionary in your house, so your computer or laptop is your only resource. You continue from there, soon playing a Tetris game that is supposed to calm you from the anxious feeling overcoming you after that harrowing newspaper article. You stay glommed onto that machine for hours on end.

You don't realize that you're making it less likely you'll read this online newspaper ten years from now. The newspaper is not profiting from you not buying the print paper, and all they can do is spend to get that website. You don't see many advertisements on that website, do you? It just goes to show that not many companies are willing to pay hundreds upon hundreds of dollars for this company to benefit.

You don't realize that you aren't reusing or recycling anything. No longer do you wrap your gifts to family members in old newspapers, or line the floor beneath the freshly painted windowsill with them. Instead, you're using gift-wrap or paper-towels, which I can assure you, came straight from a freshly-chopped tree.

You don't realize that your bragging rights are slowly decreasing. You haven't shown your face on the cover of the community newspaper to your friends and family in ages, nor have you tacked an extraordinary article or political cartoon on your bulletin board, there for you to look back upon year after year. And if you're going to print out the remarkable excerpt, I doubt it's going to be on recycled newsprint paper.

You don't realize that you're ruining the economy and the environment. You just don't realize . . .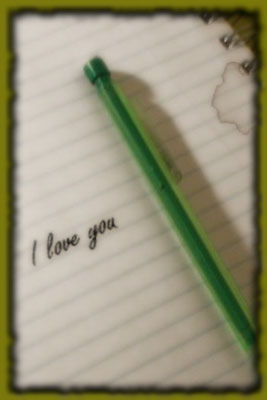 © Rebecca B., Marietta, GA