The Opposite of War Isn't Peace, It's Creation
February 1, 2010
Fighting is natural for humans. None of us are perfect and the world is full of so much hatred. There hasn't been a time when a war hasn't caused destruction on some part of the earth.

Honestly, I don't believe in peace. In my opinion, the "opposite of war isn't peace, it's creation," (Rent). The idea of peace is just an impossible dream. We are either destroying Earth or bettering it through creation. Living in perfect harmony is very unlikely because people make mistakes and sometimes gain enemies in the process.

Fairytales give us the belief that someday all of our problems will just disappear. This is a fool's dream.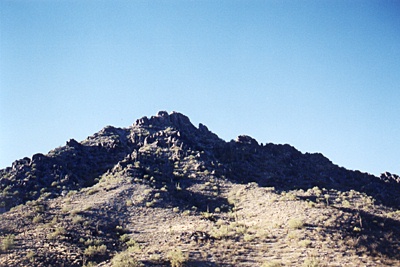 © Andy G., Phoenix, AZ