Reasoning
September 28, 2009
I was mystified by it, mystified because of it. Writing, the invariable accoutrement to reading, wasn't always my first choice. The process of putting pen to paper (or in this day and age, fingers to keyboard) has indeed always been something I have excelled at, something that I took little pride in until 14, something that grasped at my knowledge of self but never managed anything more than a tenuous hold, something that has become my key to freedom.

No one knows this town like I do; I have pulled off the mask, lifted the veil, drawn the shades. And I. Am. Shocked. It has been nothing short of superhuman, almost, that I have stayed silent this long, that I have squandered my ability to use my voice, that I, and I alone, know what lurks in the depths of the lair of Suburbia in the dungeon of Conservativism, and have done nothing to inform anyone of the malevolence I have seen.

Now, however, things are different. Now I will use my silent voice to make the unaware know themselves. Now I can know why the surreal qualities of my self-awareness manifested themselves in my early writing, why I was mystified: because I saw everything in me that I knew and didn't know, and my curiosity was piqued.

Yes, now is the moment! This hour, the hour! This day, the day! The day when I realize my worth! The day when I finally pick a side and say, "No!" Today is the day that I stand on my lunch table, defiant, arms held akimbo, and scream at the sky-ceiling that I AM NOT AFRAID!!

Today is the day I come into myself.

This is my prayer.

And whether or not I escape this prison, my prayer remains the same.

Like Einstein, I want to Become. And one way or another I will Become. Someday...

Someday I will Become unafraid. Become opinionated. Become an Author. Someday soon.

Let the transfiguration begin.

Amen.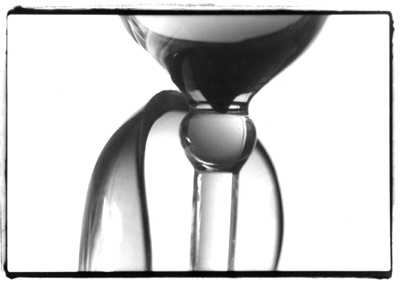 © Maria P., Bethesdaa, MD