A Soul's Reflection
November 6, 2008
I am writing now to present you with a question. 'Tis a question that has haunted the minds of young artists and elderly artists alike. It is one of those questions that can be answered in several different ways. Each one as correct as the last.

The question: What is art?

Now if you are anything like me, this question will intrigue you, and your mind may start to whir with possibilities. See people like me, we live for these kind of obscure questions.

Art can be anything you wish it to be of course. But to me, art is our hearts and our soul reflected for the world to see. It is the mirror in which who we really are can be openly shown.

Of course, it is more than that. It can be a reflection of ANYBODY's soul, not just the artist's. It's about showing the world, what is inside all of us. A picture of what we think and feel.

Art is what is behind our day-to-day masks. And from our art, we can be truly us.

Art is...a soul's reflection.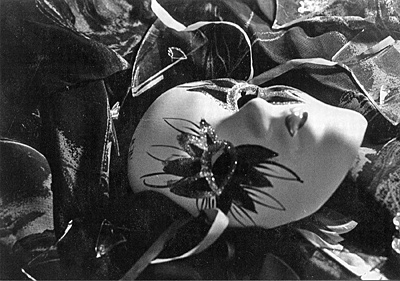 © Kelly L., Brooklyn , NY