Why LeBron James Is the G.O.A.T
February 20, 2018
Many people will argue that Michael Jordan is the best NBA player ever but I am going to argue that LeBron is the best of all time

First of all, LeBron has made it to the finals more than Jordan. Secondly, LeBron averages a better shot percentage and averages more rebounds and assists than Jordan. Lastly, LeBron has a better all time playoffs performance than Jordan.
It is a fact that LeBron has made it to the NBA Finals more than Jordan. The NBA Finals is played at the end of an NBA season by the best two teams from each conference. Not only has James made it to the NBA finals more times, but he has made it 7 times in a row and 8 times total. LeBron also performs better in the finals than Jordan. LeBron is the first player in NBA history to average a triple double in the finals,  and he recently passed Magic Johnson to become the player with the most triple doubles in the finals in NBA history. A triple double is when you get more than ten points, rebounds, and assists.
People argue that Jordan is better because all 6 times he made it to the finals he won and LeBron won only 3, which is true but, LeBrons stats in the finals are clearly better.Finally,all six time jordan won the finals he had 2 additional all stars to help him while LeBron had 2 all stars in 4 of his finals and 1 in his other 4
Additionally, LeBron averages a better shot percentage than Jordan. He not only averaged a better shot percentage but he averages more rebounds, assists, double-doubles, and triple-doubles than Jordan. Defense is proven to have won championships but offense tends to win more games. This carries through on LeBron's game because LeBron has recently won his 1,072nd career game while being in his 15th season while Jordan won 15 seasons and had only won 1,072 games in his career.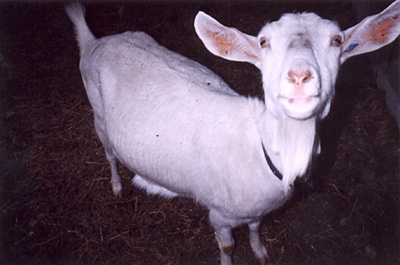 © Todd C., Wilmington, MA