Fallen
April 8, 2009
Ripe fruit falls beneath
Glistening eyes of gold;
Nectar the heart thirsts,
Found within the tender walls.
Along the veins the essence flows –
The indulgent heart enticed
To the delicacy so defined.
With silence it speaks,
No portraying of words,
For the fickle who choose to listen.
A gleam of golden light crisps
The layers of perplexity –
And beside it on the earth,
Additional fruit fall.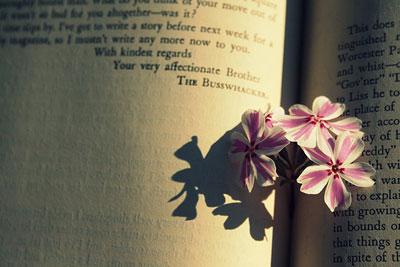 © Jordan K., Oxford, GA