mere shadows
April 10, 2009
I have no mirror
to look upon my scarred face,
blue with the stain of tears.

I only have the broken glass,
deep in my veins,
to keep me company.

I can not stay here.
In this place
of lies.

but the dark is my home,
and i must learn to accept it.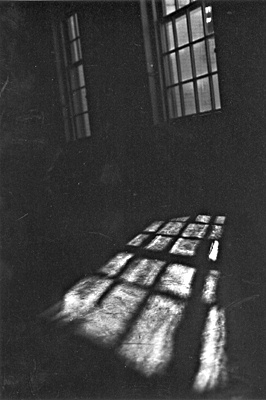 © Mary A., Fullerton, CA