how do you know
April 13, 2009
Having a kiss with someone you dont love is not a kiss
Just a hug with someone you dont think of is not a hug
Having a dream thats' not comminsg true isn't a dream at all
Being in love... Wait love how do you know what love is until it's proven to you?!? How do you know when it's proven?!?
What does that four letter word mean.
Everybody wants it.
Everybody needs it, but everybody includes me and i dont want love at least not yet.
How do i know love EXIST in the first place?!?!?!?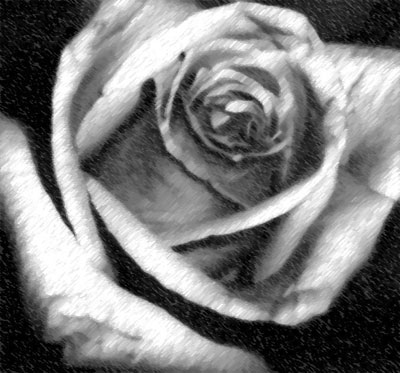 © Wajida S., Shrewsbury, MA