Inside a Mind
April 16, 2009
Through flowing waves of sound,
Behind my mind and out.
A parachute with a tear in it,
A car with no brakes.
The swirling fan blowing words in and out of ears.
Wind carrying delicate, beautiful things. What careful air.
Holding butterflies, clouds, and flower petals.
The wonders of the wotld.
The power we have to stretch our minds.
The reality, truth, hard to bare.
Dreams, fantasies, beautiful creations.
Love your mind, it's the strongest thing you have.
At times nothing may fit,
But your mind can mold the pieces.
Creativity can bond wounds.
Art can give you free expression.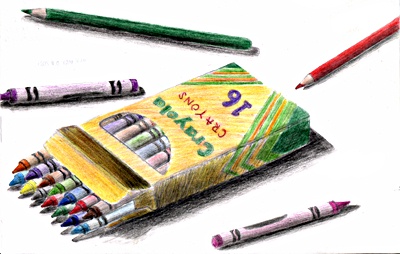 © Dana H., Wichita Falls, TX