My lost heart
April 17, 2009
My heart was my pain.I was afraid...afriad fo being alone. So,I freaked out and tried to tell my self it isn't real.
But when it became clear it was true and I was unhappy. I felt sad and confused. On why it had to happen now to me the most.
Finally, I wondered will it happen again. Wil I loose What is dear to me again . Any day it could happen .
So, I guess I should start appreciate of what i still have.Since it could all dissapear. It could happen today , tommorrow or the day after that.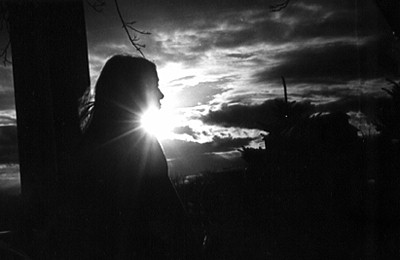 © Elizabeth G., Marblehead, MA