Inner Battles
April 22, 2009
Trapped in my head
And fighting for escape,
One thought forms.
Life-saving, life-changing:
Type.

Fingers on letters.
The percussion of poetry;
Tapping and clicking.
Stiletto steps of syllables.

In silence, monochromatically,
I discover this thing
Which spews metaphors and rhymes;
This thing, my voice,
It has saved me and killed me.

I do not control my voice,
For it is its own creature;
Showing me truths I did not know,
And lies that I had believed.

There is this light.
I know that I can shine;
But I am dimmed by doubt,
And I wish to burn it away.

I have this longing
To be heard and respected.
For strangers to read my words,
And know that I am relevant.

The freedom of poetry
Is like no other.
It cannot compare to America's,
And America cannot understand it.
This is the freedom of the mind,
Not of laws, not of oppression,
But of limits and restraint.

I hold back naught
Because I have no boundaries.
In a poem I can tell you
Any beautiful lie,
Symbolically prove it,
And let you believe it.
This is a power
I choose not to wield.

Beautiful lies fade
And warp with time;
Yet beautiful truths are timeless.
Follow me down this path,
And rediscover fascination.
Sit for a moment and gaze upward.
Can you remember childhood
And the simplicity?
I can bring this to you again.
Appreciate the sky,
And the rain will not chill you.

Infinite messages
Swirl in my mind,
And beat at my fingertips.
Urging me to connect
Skin to key to screen to poem,
And then display it.

Here is a taste,
An appetizer,
For your poetical palette.
I hope your mind is growling,
Hungry for imagery and alliteration.
The main course of revelation
Is being prepared.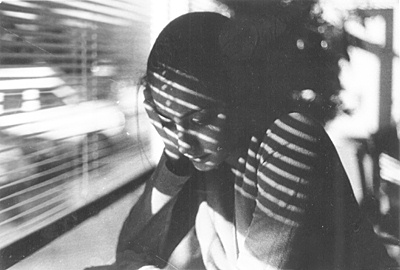 © John O., New City, NY