The Bloody Rose
April 24, 2009
Within the darkness, a bloody rose,
With crimson petals, finally shows
A moon-round face to gaze afar
At a blazing, bloody star.
A silvered mirror, dark and cool,
Hangs above a night-black pool;
One side shows truth, the other, lies,
On bloodstained wings, a white dove flies.
The pale pink blossoms that you see
Among the leaves of an age-old tree
Show more beauty when below the stones
Lie a human's bloody bones.
Angels turn their backs and weep;
Below, the bloody waves still leap;
Ashes fall like silver snow,
Off to war the soldiers go.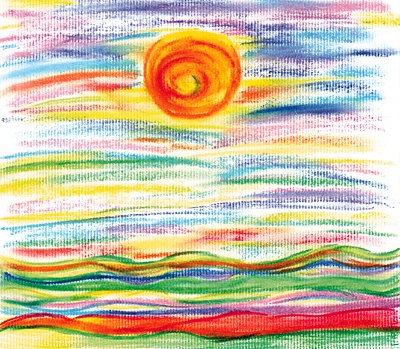 © Jennifer W., St. Albans, WV