Bitter Sucess
April 14, 2009
The world moves around us.
Forcing the beings to make their way
Through natures icy-winds and scorching sands.
Yet in the spirit, one can feel the slumbering power.
Its like the raging of an angered wave or
The air before the storm.
I can feel the persistence that fuels the fire,
Engulfing in a swirling flame around the mind.
Thus, we hide ourselves.
Living only a make-believe existence,
Waiting and wishing for the days to end.
When we awaken from our virtual realty,
All that can be noticed is the depressing tone.
The world, the people, and the lives are covered with heavy
Dew, refusing to allow the to see clearly.
Hence we spend life staggering around in the blinding dark,
Searching for a memory of self-worth.
But rarely ever found.
For to find meaning with your life,
You must be content with your life,
And be proud of the accomplishments.
Though many persons will never see the
Gifts nor talents that an individual possess,
All that matters is that you are aware
Of them and acknowledge there power.
Within the beings life.
When this goal is achieved,
Then you have truly found
Success.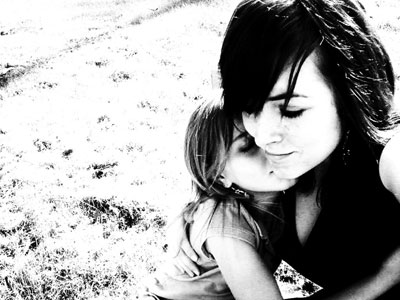 © Anna K., Portland, OR