I dont get it
February 4, 2019
I don't get it

Do you love me?
Of course not
No one does
That's just something you said

Guess you did mess with me
Everyone saw it before i did
Trusted you with everything

Idiot i now call myself
Thanks for everything

Ignore my pain

Lowest of the lows is you
Of course you don't care
Venture somewhere else
Explain your reasons
Destroy my heart

You killed me
Options are limited
Underneath the pain

Guess that was my mistake
Underneath that mask
Everyone can see the true you
See you are two face
See you are fake

I fell for it too
That was stupid of me

Why me though?
Anyone else would have worked
So why me?

Forget you
And your stupid games
Kill someone elses heart
Enjoy your life faker

Loyal to only yourself
Only you care about you
Venom in your words
Enjoy you lonely life.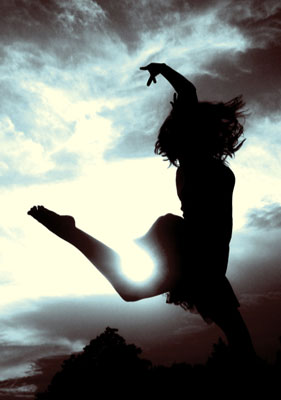 © Martha V., Morton Grove, IL