Trust
March 13, 2019
I was talking to John,
right down by the pond.
He turned his head
To me and said,
"Of all my friends, you're the best,
so I need to get something off my chest."

John told me his secret and told me "Don't say,"
And like a fool I told everyone the very next day.

As still as a statue,
calm like a sloth,
I didn't feel sorry,
for breaking my oath.

So next time you hear a secret from your best friend,
Keep it! You don't want your friendship to end.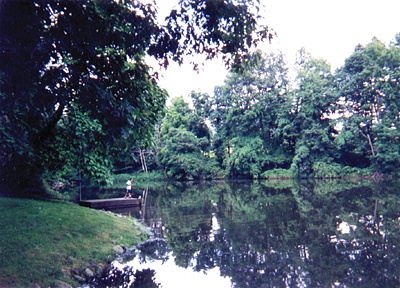 © Amber C., Fair Oaks, VA