The Ocean Tide
April 25, 2009
The ocean tide washes over,
Banks of crystal white sand.
Gentle waves reach out,
covering the land.

The salty water brings,
Fish and rocks and shells.
The sight so very pretty,
I hear the sound of bells.

Moonlight streams down,
Glistening of a wave.
A place of natural beauty,
A place worth to save.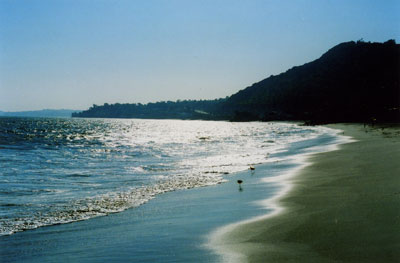 © Adam L., Washington, DC