FEAR
April 26, 2009
Tuesday, October 21, 2008
I fear many things
As do most people
My fears are numerous
Rational, Irrational
I fear pain
I fear what people can do
And what they will do
I fear anger
I fear fear
But if I let my fears take over,
What am I doing?
Living in fear?
Or fearing to live?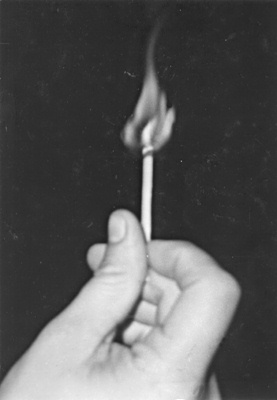 © Stephanie H., Highland Village, TX