Uncertain
May 3, 2009
I'm not too sure of you or her
But that doesn't really matter.
I never had a choice when her mind was made,
And I'm waiting for my own to know you.
This isn't what I want to say
To either of you right now,
But the words aren't available
To make my message clear.
This is the best I can do,
And it won't make a difference anyway.
When I look in your eyes
I'm hoping you'll see this,
But why should you when I can't say it?
I've given up on her and understanding;
That's just all there is to it.
Do you hear me? Either of you?
Or am I talking to myself again?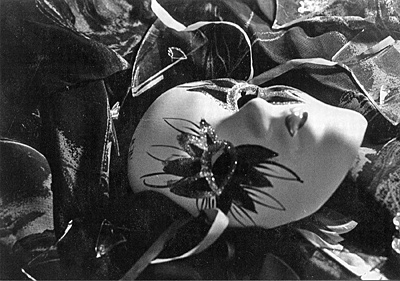 © Jena S., Cameron, WI