Lost
May 7, 2009
Somedays I feel so empty, so lost,
Alone in an endless universe.
Feeling like no one understands, and nobody's crossed
To where I'm really at.
I try to explain what I feel,
But everyone pushes me away.
I'm left alone and I try to heal,
But it just gets worse.
I can't take it any longer,
Yet I have a choice.
Do I bury my feelings, or push out stronger?
Can I tell the world, and hope that someone understands?
Or do I push it down deeper and try to move on.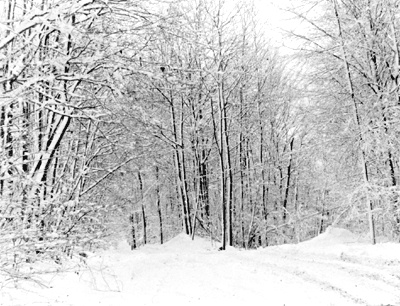 © Thomas S., Portville, NY