Heart in the Dark.
May 8, 2009
What is this that I see?
Your happiness without me?
Once I loved you don't you know?
And now our love will never be so.
Your heart is cold but mine is numb
With all the pain that has come.
I stare blankly one tear on my cheek
Longing for something, but I'm to weak.
Now I sit in darkness forever,
To bad we can't be together.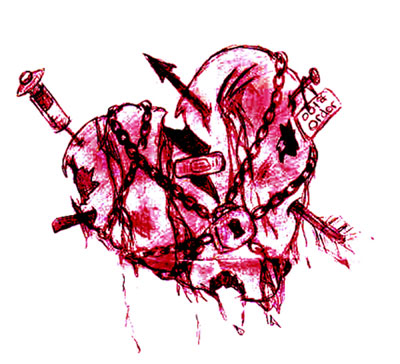 © Asia B., Hudson, MA