Infinite Eternal Playlist
May 13, 2009
Fill me up with music darling
All those beautiful notes
And all those powerful lyrics
Give me a taste of every genre
A single glimpse of every emotion you possess

When no one else is there for you
Just reach for me, when ever, where ever
I'll be here. Doing my absolute best
To comfort you and console you
Letting your tears fall on me

I promise to try my bext to help you through it
By offering my own experience
Or attempting to cheer you up
To make you happy, baby, is all I want

I won't ever be quiet unless you tell me to be.
I won't break. I won't die.
At least if I can help it.
I'll be your best friend.
I'll be your iPod, love.
I'll be your infinite eternal playlist.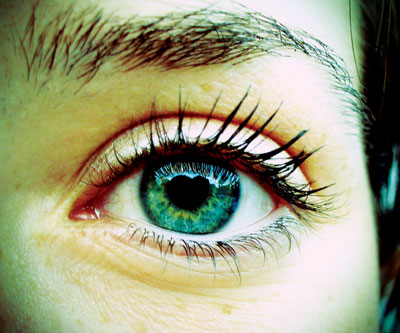 © Michelle K., Vancouver, WA