...You
May 13, 2009
How am I supposed to tell you
Without being disrespected?
How am I supposed to ask you
Without being rejected?

How would you react to it?
What actions would you take?
What words would you speak?
With all my feelings at stake?

The truth is I want you baby
More than you could ever know
No the real truth is I need you baby
More than I could ever show

Who really knows?
You could be feeling the same way to
Maybe someday we'll be together
Saying "I love you"

If that day is soon to come,
Oh how happy I'll feel
If I remember what I wrote today
I might ask myself "Is this real?"

For now, I'll have to wait
So that I can tell you honestly
How I feel about you,
That I want you, I need you baby...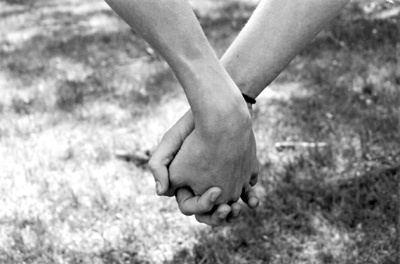 © Alexa T., Pompton Plains, NJ