When, How, What, Who?
May 14, 2009
When will you think of me?
Only when reminded?
Remembering Its over,
Regretting what you decided?

How will you think of me?
About all the times we shared
The future we had together
How to dream we dared

What will you think of me?
How much Ive seemed to change
How I still feel towards you
How feelings can feel so strange?

Who will replace me?
Whose love will surpass mine
Wholl make you forget me
Who will make your life divine

But still 1 question remains
Who is there to replace you?
No one ever will be able to
Because our love was so true

We said we didnt wanna miss a thing
Now we are missing it all
Its true what they say
The harder you hit depends on how fast you fall...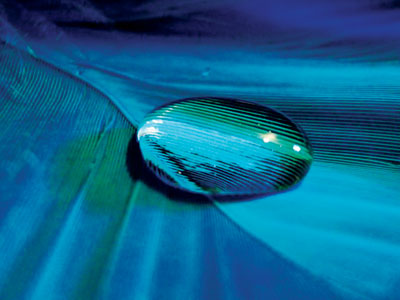 © Hui Y., Potsdam, NY