I have
May 21, 2009
I have
I have a power
inside me
I have a mask
so you don't see
I have a story
waiting to be told
I have a catch phrase
like the Brave and the Bold
I have a theme song
no one knows
I have a Fortress of Solitude
I try to never lose
I have some side-kicks
I know some neat tricks
I have villains to defeat
I have achieved great feats
But,
add a cape,
and what do you get?
Just another comic book geek,
that hasen't grown up.
Yet.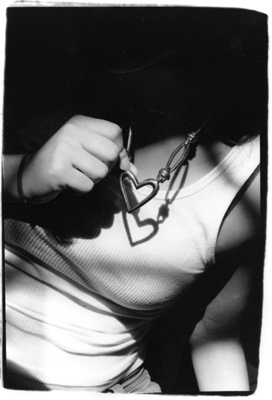 © Julia R., Bethesda, MD