2020
December 28, 2020
The world will perish in a plague!
Our lives will fall apart in fire!
Long days of horror lie ahead,
Far from what we'd desire.

More things for us to do:
Follow the curve to its peak,
Hope for a flatter line,
Never retrace our steps.

We balance over the abyss,
Fire in our blood one instant
Fades in a painful moment.
Life's becoming colorless.

A century behind in time,
We were consigned as captives,
But hurry, look outside!
A ray of hope rebuilds our lives.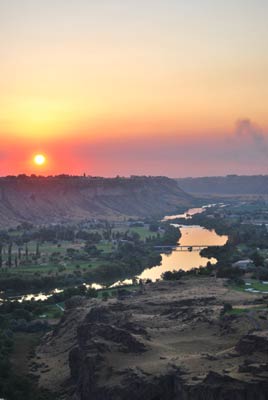 © Jolie R., Henderson,NV