A Noise To Hear
December 28, 2020
I can't make out a word to hear.
The sound comes close. The dark is near.
I know that sound comes from the road,
Or maybe from my heart.

Along the winding road of life,
I walk, conquering pain and strife,
Casting out my impact like stones
And sending out ripples.

I know my soul can be my guide,
Fighting forever at my side,
Entering a peaceful way of life
With God's kind blessing.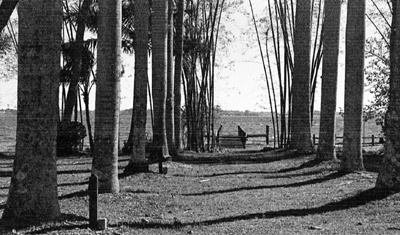 © Gizelle S., Miami, FL